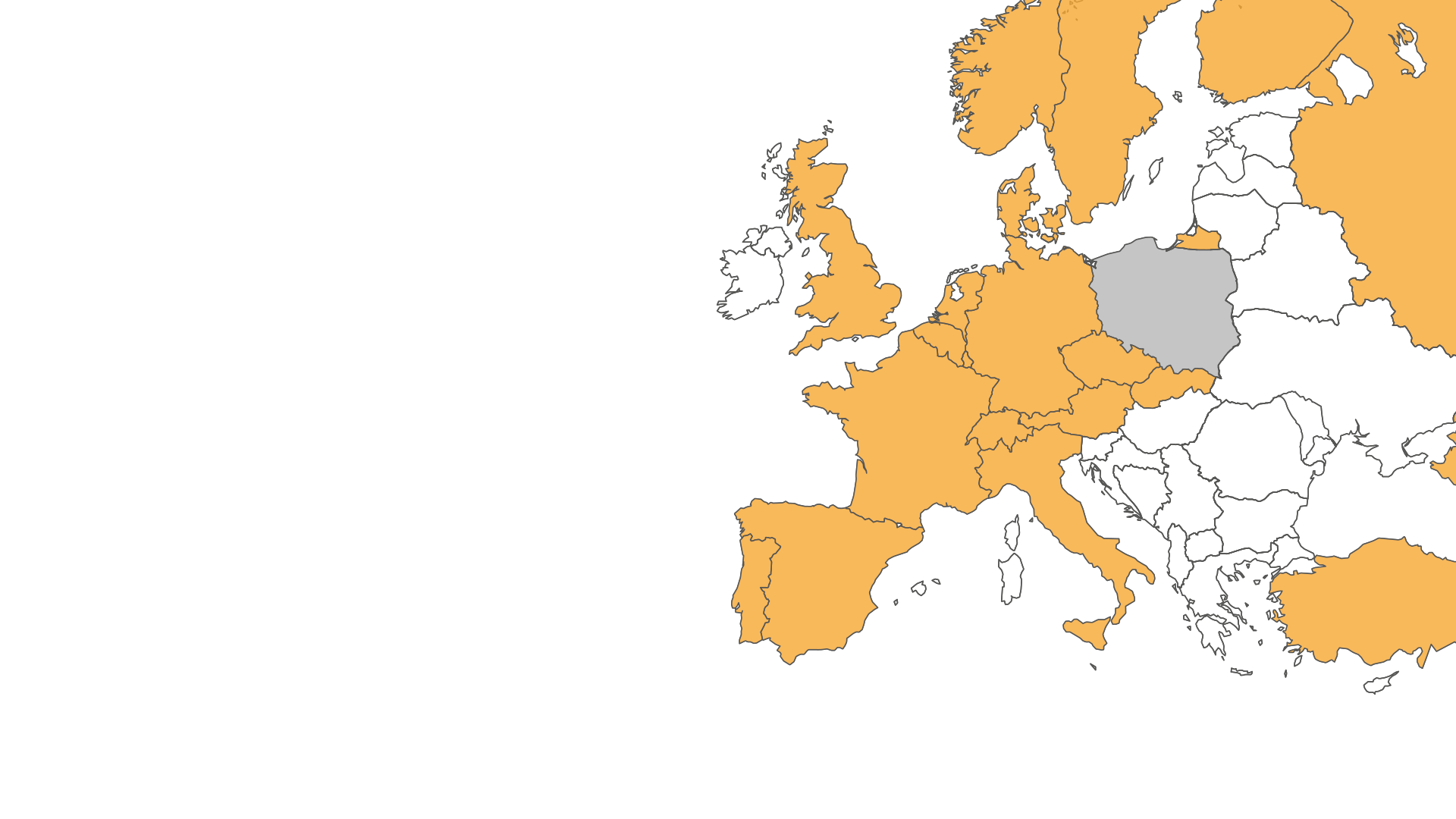 full truck loads shipment
in Poland and across Europe
part truck loads shipment
in Poland and across Europe
temperature-controlled
loads
---
We assure such warehouse services as:
---
storing
packaging
reloading
Moreover
we handle customs clearance in non-EU transport
we help with warehouse rental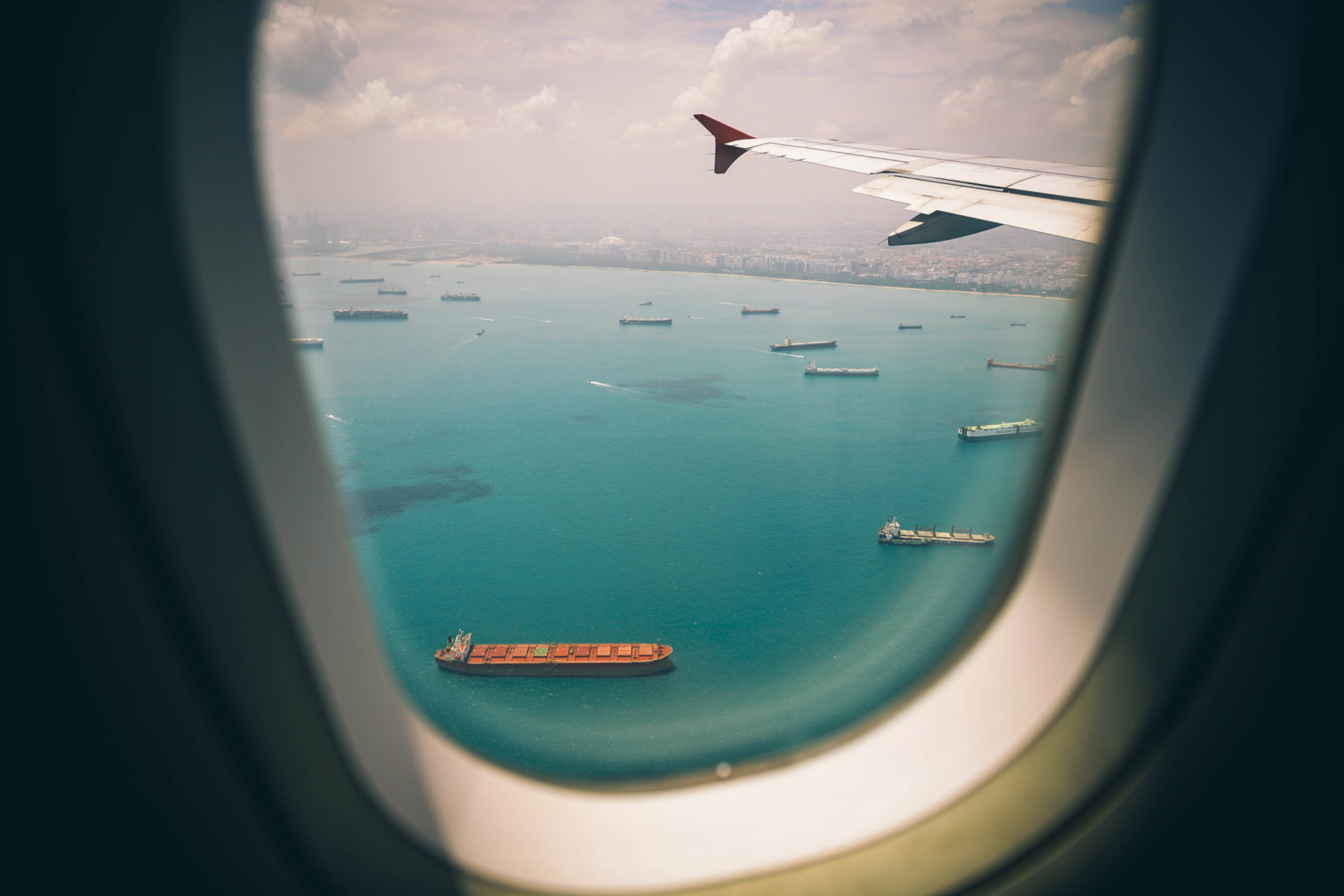 ---

---
By ship or plane?
We will choose the best transportation solution for you.
LSG offers services connected with air and sea transportation anywhere in the world – safely and on time.
service provided by a highly qualified team. Our employees hold IATA and IATA DGR certif-icates. As each client is assigned to an individual attendant, they have full control over their goods 24/7,
operational services at the majority of airports and seaports all over the world,
customs clearance service concerning exportation, importation, and transit of goods,
complete range of door-to-door, airport-to-airport or port-to-port services,
complete range of services handling dangerous goods by air or sea transportation,
express deliveries of air cargo and cargo aircrafts charter,
full container load (FCL) less container load (LCL) shipments.
Additional services connected with processing dangerous goods
Information about quantities excluded from ADR, packing modes, necessary labeling and re-quired documentation,
information about types of allowed packages and packing modes,
consulting services concerning certified packaging, hazard labeling, publications, sea contain-er labeling,
packing dangerous goods in compliance with IATA, IMDG, ADR, ADN, RID regulations,
labeling packages with dangerous goods in compliance with IATA, IMDG, ADR, ADN, RID regulations ,
labeling containers, tanks etc.,
issuing a truck/container packing certificate and the VGM document (obligatory presence of the client while packing),
sporządzanie dokumentacji transportowej zgodnie z wymogami IATA, IMDG, ADR, ADN, RID,
drawing up transportation documentation in compliance with IATA, IMDG, ADR, ADN reg-ulations.

---
Who are our target customers?
Those who
look for a reliable transportation company
Those who
seek a dependable business partner
Those who
appreciate engagement, reliability and credibility
Those who
need safe and timely transportation in Poland and Europe
Those who
want to ship their goods
Those who
have special transport needs and demands
Those who
enjoy good cooperation conditions