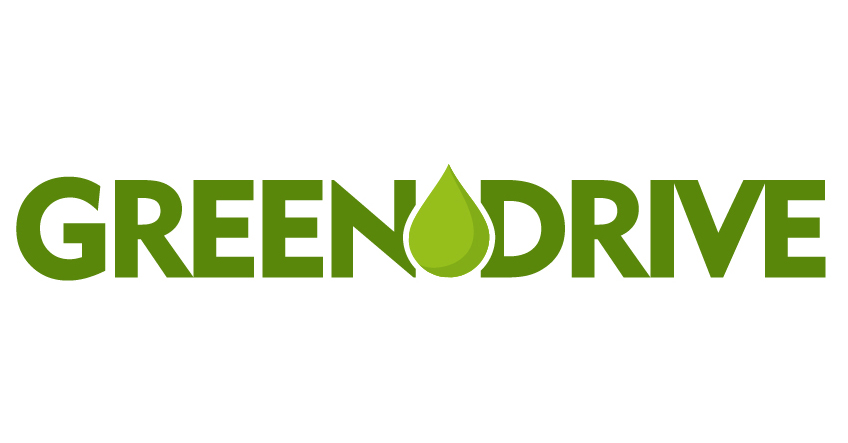 Green Drive
We support the social campaign Green Drive.
Have a closer look at the campaign here: www.green-drive.eu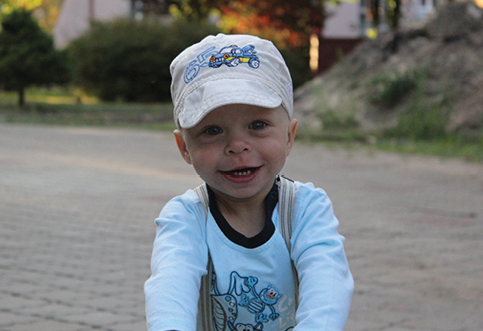 Szymon
Our friend has asked us for support in treating her small son Szymon who is struggling with an incurable genetic disease. LSG has supported the Foundation and Szymon. We are counting on your support too. Even a small donation will make Szymon and his parents happy.
Each smallest amount of money counts and can improve the life of Szymon.

Mały Dworek
We support and help the children from "Mały Dworek" foster care center in Łaszczyna.